Offering Unforgettable User Experiences
High-quality, custom designs and curated content created by people who know the industry inside-out!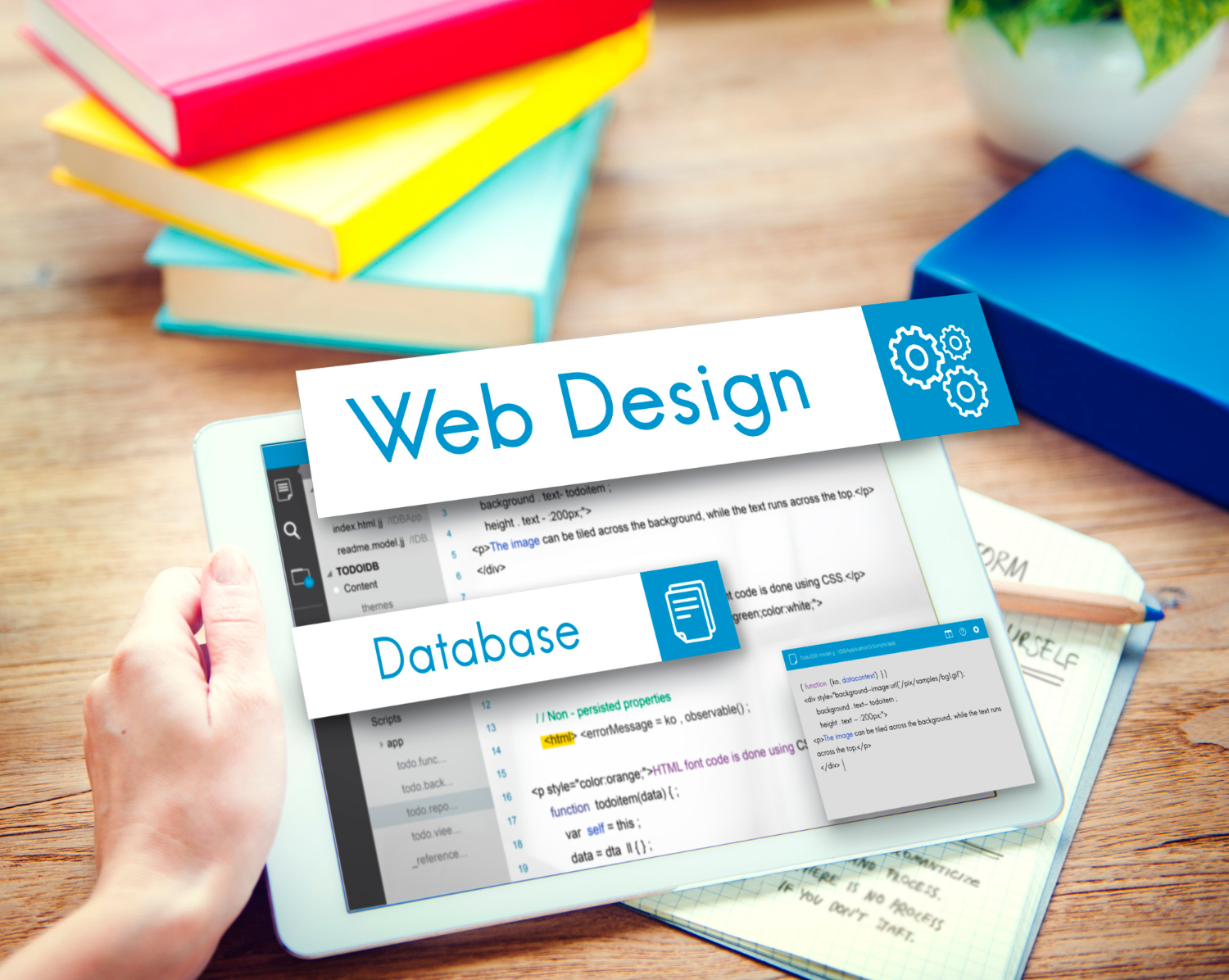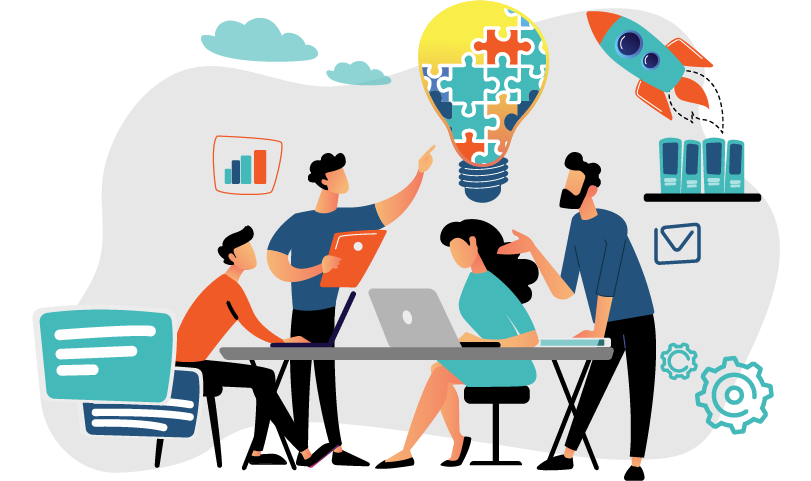 Technotus is a creative agency and design consultancy which consists of business-minded designers, developers, and thinkers. We design and develop great products and services not only for your customers but also for everyone interested.
Marketing Collateral
Landing Page
Design
Development, and Content
Mautic Setup and Automation
MailChimp Automation
Send In Blue Automation
MailerLite Automation